Bolt 4K Series
Wireless Video.
Evolved.
Teradek's

Wireless Reliability

Improved for

modern on-set

HDR workflows.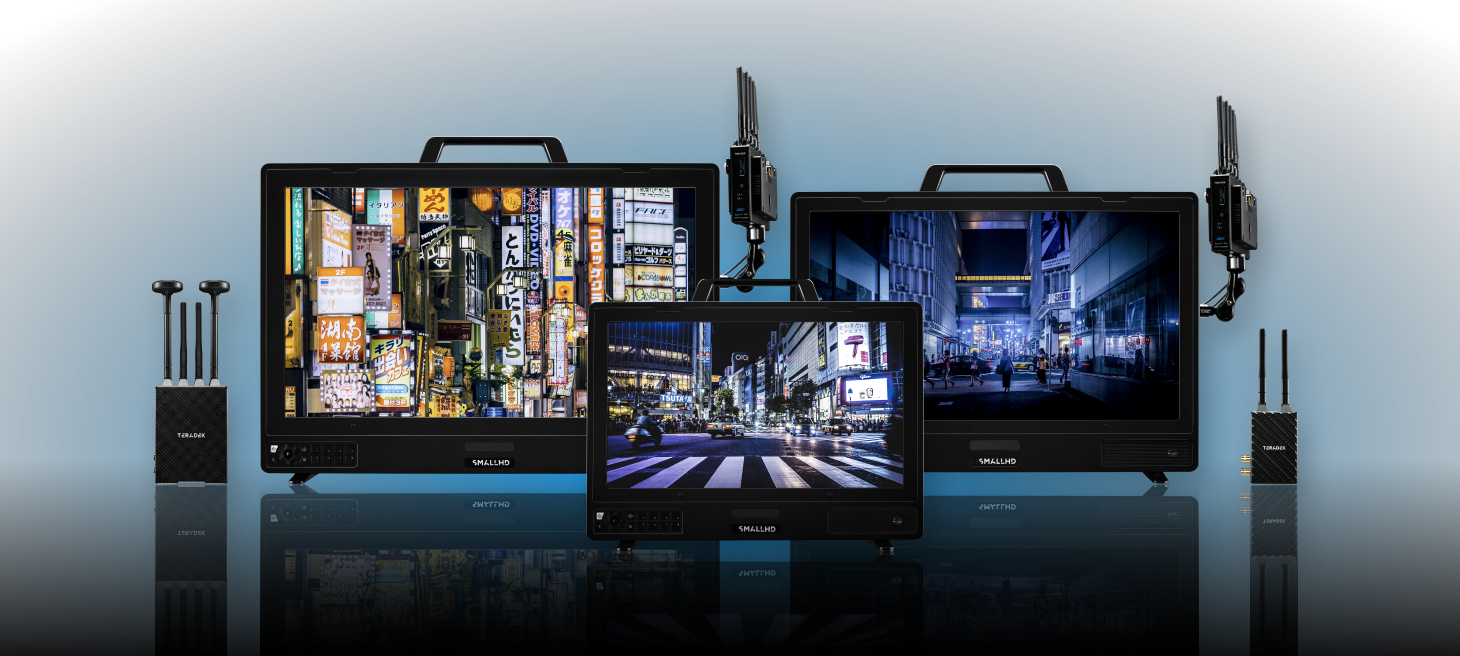 SUPPORTS REC. 2020
10-BIT COLOR GAMUT
Monitor every shot in wide-range detail to retain image integrity with beautiful, lifelike colors, deep blacks, and pristine highlights
Small4K™ Video
Processing Architecture
Quad-4K I/O for full HDR monitoring and signal pass‑through
SMALLHD COLOR PIPE HDR WIZARD
Convert Log-based camera footage into HDR formats
Teradek Bolt
had everything.
Bolt 4K has

so much more:
Features
Previous Generation
Bolt 4K LT
Bolt 4K
Bolt MAX

Zero Delay Wireless Video
(<0.001 sec)

Unlimited
in Broadcast Mode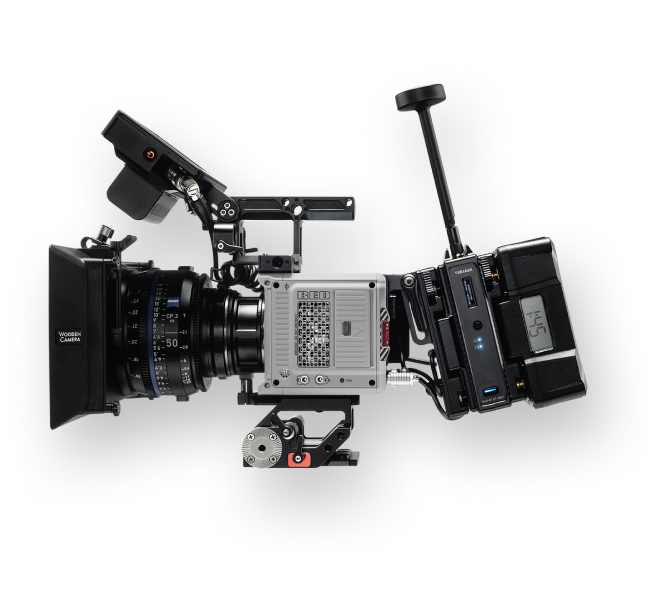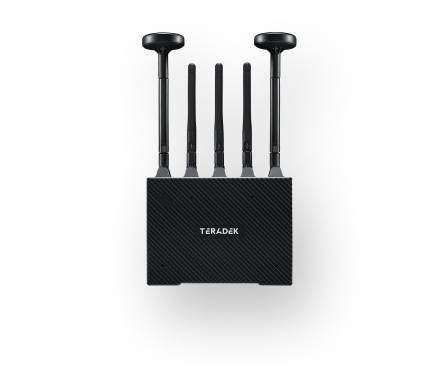 Cinematographers
Bolt 4K RX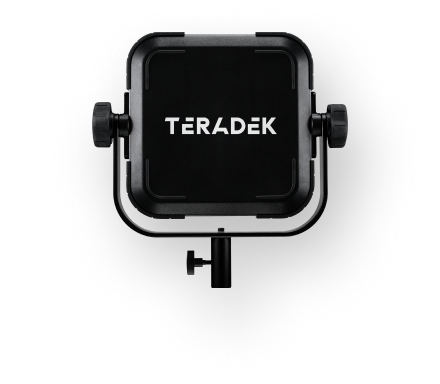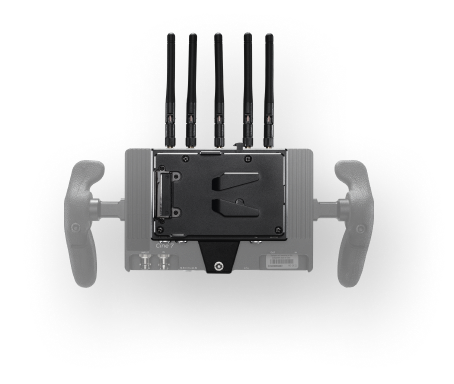 1st AC
SmallHD Cine 7 +
Bolt 4K RX Monitor Module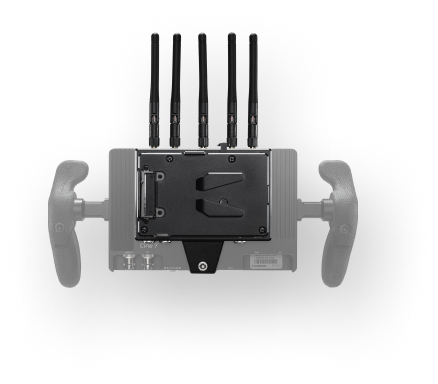 Director
SmallHD Cine 7 +
Bolt 4K RX Monitor Module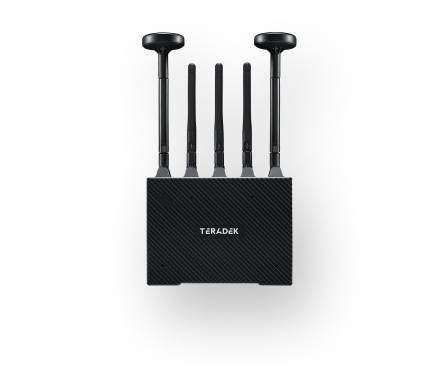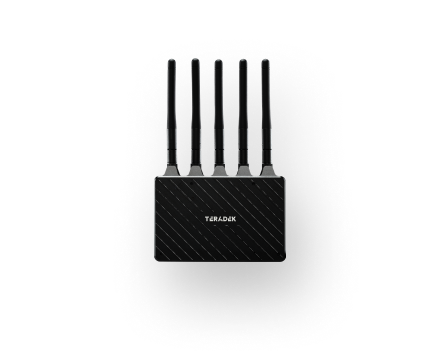 4K HDR

Wireless Video for

Everyone on Set
Bolt 4K Series
Full Cross-Compatibility
Up to 6 Receivers
All Bolt 4K Series of devices are interoperable, so any TX/RX duo may be paired together. Ranges can be mix-and-matched, so devices will extend image signal to their respective model distance.
Manage Bolt from
your Smartphone
With the free Teradek Bolt iOS/Android application, wirelessly pair any TX and RX devices, manually designate specific 5GHz channels, apply individual RX LUT output settings, and monitor environmental signal interference with the 5GHz Spectrum Analyzer and Wireless Health analysis tools.
Intuitive User Frequency Selection
Pair devices with 13x 40 MHz Channels
Quality & Range Analyzer
Real-Time Signal Metrics
Custom Signal Output on RX
Camera Metadata,Timecode, LUT
Spectrum Analyzer
5 GHz + DFS Channel Selection
Wireless signal protection is guaranteed with AES-256 encryption and RSA 1024 key pairing. Combined, these two technologies ensure that your wireless feed cannot be decrypted, and outside receivers may not be connected to your system without explicit authorization.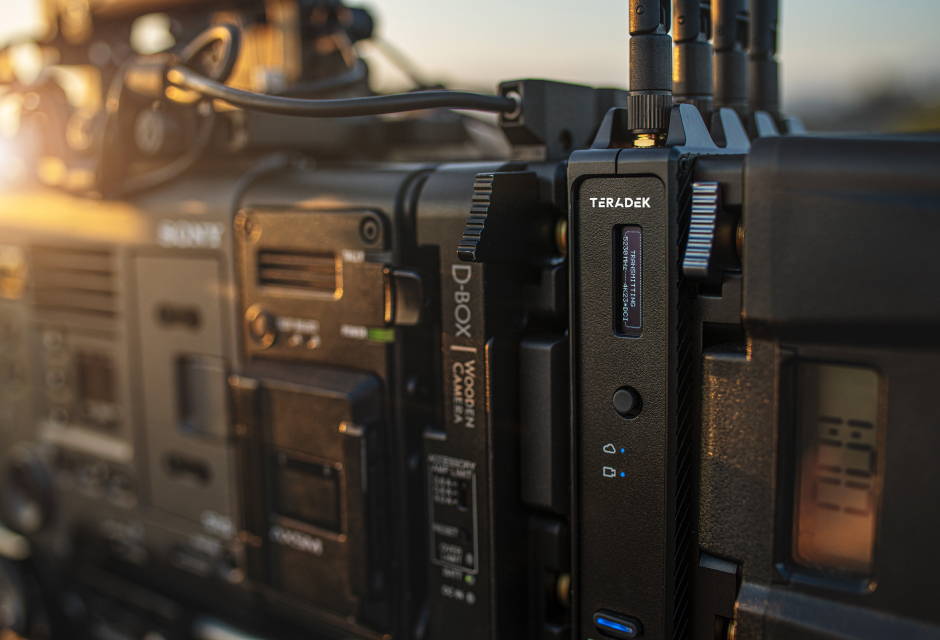 Unmatched

Wireless

Image Clarity
Bolt 4K devices operate over 13x 40MHz frequencies to avoid signal interference. For particularly noisy environments, Fixed Frequency Mode locks paired TX/RX devices into a single, designated 5GHz frequency, resulting in improved communication and instantaneous reconnection times.
Join the
Evolution
Discover which Bolt 4K best suits your workflow.