Rack-Mount
Design
HEVC + AVC COMPRESSION
Scalable Up
To 9 Cards
12G-SDI
IN/OUT
UP TO 4K60
HDR VIDEO
CAMERA-TO-CLOUD READY
Rack Mount
Design
HEVC + AVC
COMPRESSION
Scalable Up
To 9 Cards
12G-SDI
IN/OUT
UP TO 4K60
HDR VIDEO
CAMERA-TO-CLOUD
READY
The Scalable
Solution
Prism RU gives you up to 4K 10-bit HDR video transmission with high-density encoding and decoding for live broadcasts from your server room, production truck, or mobile fly-pack.
*Available in Prism 2RU only.
19" 1RU
OR 2RU
Durable Aluminum Chassis
From HD
to 4K
4:2:2 | 10-bit HDR
Independent
Card Control
Local or Cloud Control
Multiple
Protocols
SRT, MPEG-TS, and more
Swappable
Blades
Encoder, Decoder, 
and Gateway
Redundant
Power Supply*
Built to run 24/7
LEARN MORE ABOUT PRISM SERIES
Ultra-reliable, ultra-low latency, and ultra-high quality: Prism delivers on all fronts. Stream in HEVC or AVC, and select from a multitude of protocols to deliver your video feed to CDNs, decoders, software solutions, and more.
6:1 Value
The Best Cost-Per-Codec of Its Kind
Prism RU yields six times the codec density for the same price of the competition. More cards on hand provides better flexibility and faster troubleshooting. If production comes to you with a last-minute change, simply add a cold spare into your Rack, and you're live in seconds. Having cards in reserve allows you to remain prepared at all times.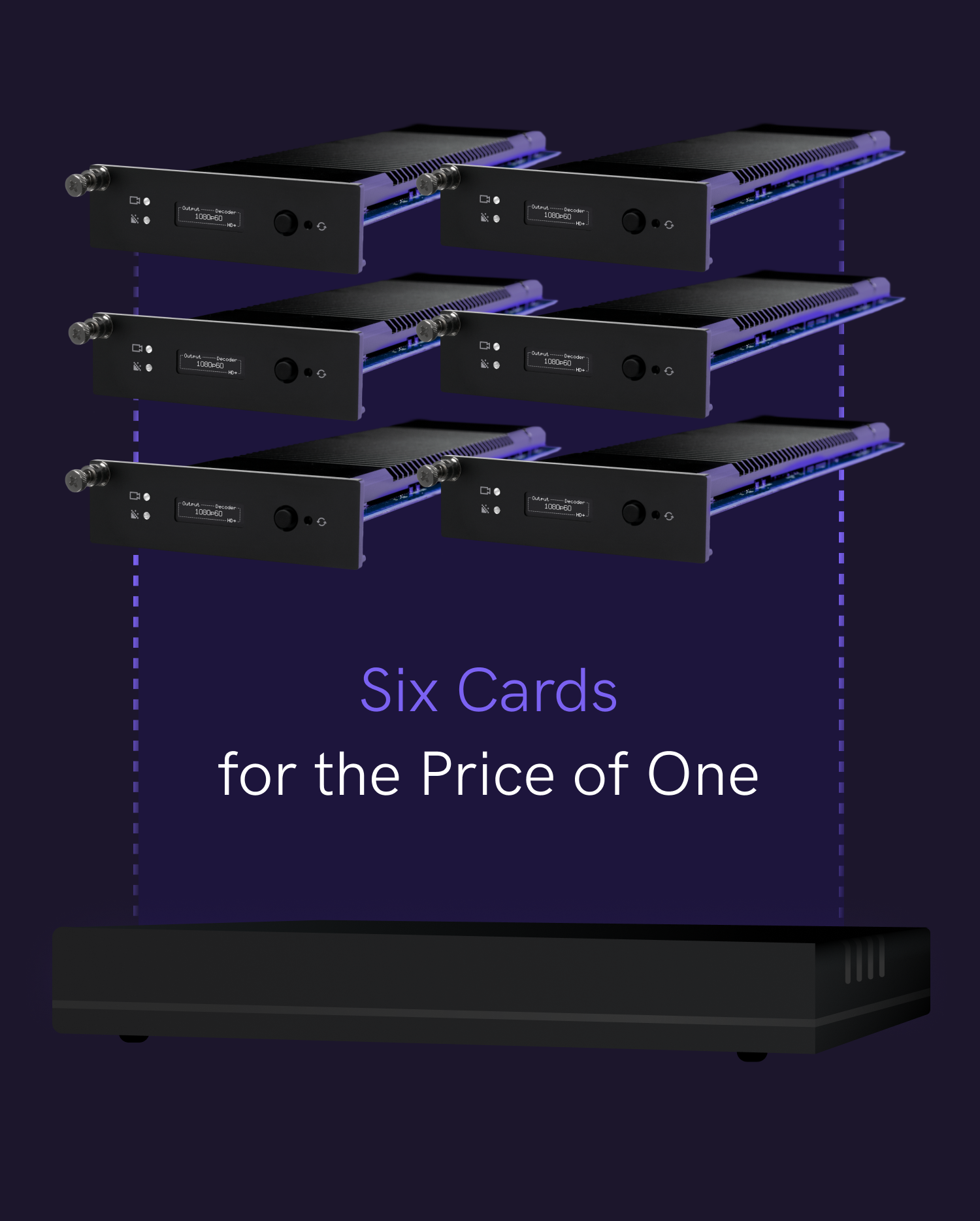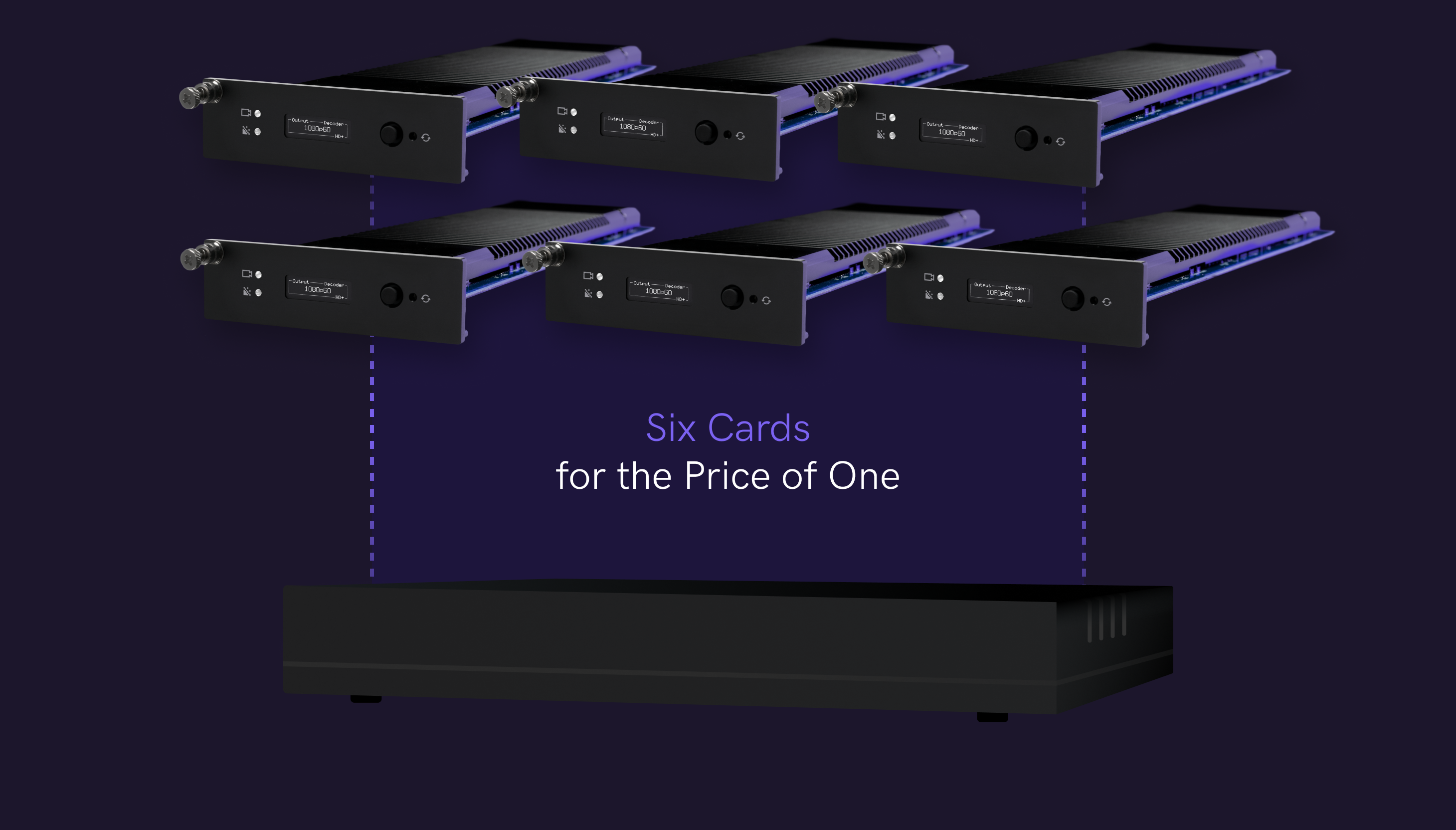 Rack-Mount Design
Hardware Overview
With room for up to nine cards in a 2RU chassis, or three cards in a 1RU chassis, you can customize Prism with any combination of HD and 4K encoder and decoder cards necessary to accommodate your environment and workflow. Prism also includes a redundant power supply* to ensure 24/7 operation in mission-critical environments.
TAP NUMBERS TO LEARN MORE
Centralized Rack
Management
Control all of your encoder and decoder cards locally or remotely with Core Cloud.
Dual Gigabit Ethernet ports offer several network config options
OLED menu with joystick controls for status and device configuration
Remote management and performance monitoring via Core Cloud
Configure from
Your Phone
With the Prism app for iOS and Android, you can manage your Prism devices right from your phone or tablet. Fire up the app to configure your encoder, monitor and manage your feed, and review streaming stats in real-time. Lacking internet signal? The Prism app allows you to share your phone's 5G or LTE bandwidth with your Prism device.
Do More With The Cloud
Achieve Prism's true potential with Core, Teradek's streaming media orchestration platform. Core allows you to securely monitor, manage, route, distribute, and archive your live video feeds from anywhere in the world.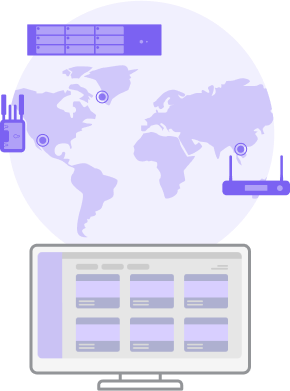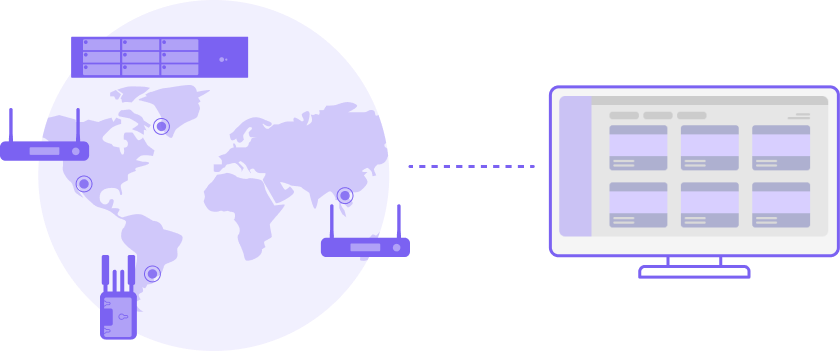 Configure your Teradek devices and monitor their status and performance in real-time.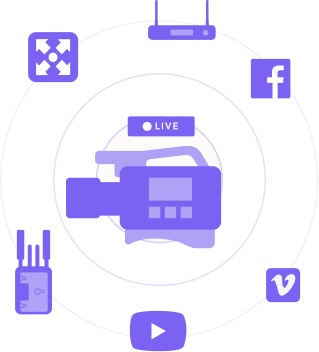 Stream to one or many destinations, all at once. With Core, you can securely and quickly deliver broadcast-quality live and recorded video to CDNs, decoders, software solutions, and more.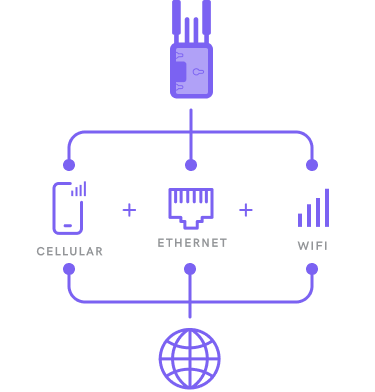 Core enables network bonding on Prism Flex and Prism Mobile encoders, allowing you tо stream over multiple network connections for the ultimate stream reliability.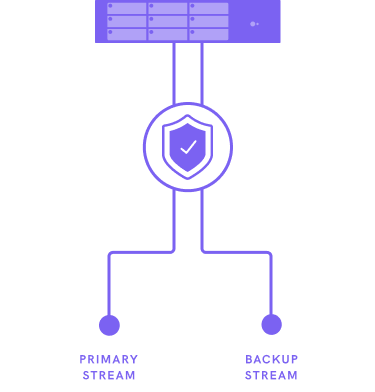 Protect your live feed with a secondary stream for a seamless handoff in the event of network congestion or failure.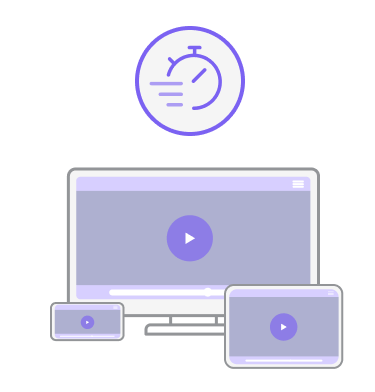 Deliver 4K HDR video and audio in ultra-low latency to stakeholders viewing with Core TV , our secure monitoring application for Android, iOS, AppleTV, and Mac OSX.
Core TV is an ultra-low latency monitoring and collaboration solution for decentralized live and post-production workflows. Core TV is available on Mac OSX, iOS, Android, and on the Core interface.
Here's What Professionals Say About
Prism + Core
It's the complete package for remote color and editorial viewing. Our customers are amazed that the image fidelity on their iPads actually matches our mastering monitor.
What attracted us the most with Teradek was Core Cloud: the concept of having only one single outgoing video stream from each physical media encoder on premise and having that stream distributed by Core Cloud to multiple destinations.
We wanted a solution that could talk to our Prism encoders. When bonded encoding became possible on Core Cloud, we knew we had the right platform.
Leon Retief, Atomic Imaging
Features
*Camera-to-Cloud available when NFS is enabled.
Building a Custom Setup?
Our Workflow Expert will walk you through:
Which Prism model is best suited to your application

How to configure Prism for various workflows

How to get the most out of Prism with Core Cloud

How Prism can integrate with other platforms and services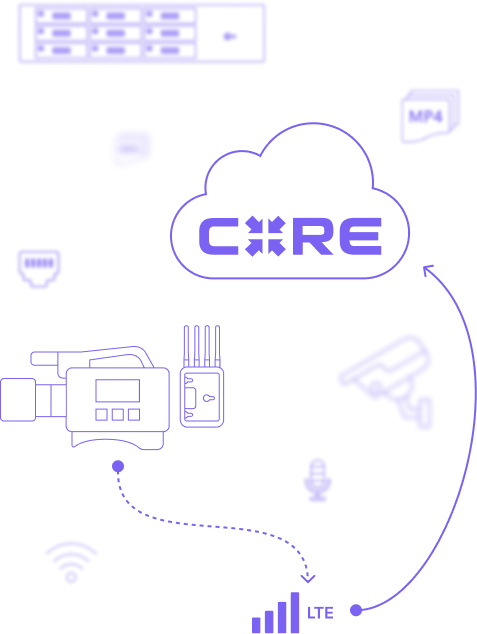 RU at a Glance High-density broadcast quality IP video
Prism Rack Unit
1U / 2U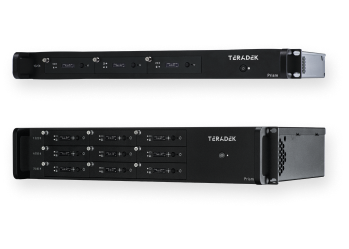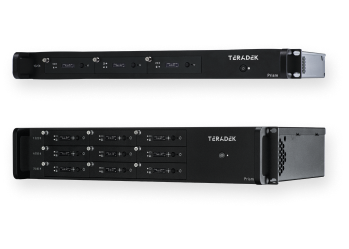 Let's Get You
Covered
Let's Get You
Covered
Choose peace of mind with Pro Care: Teradek's
Premium
Support Plan that delivers guaranteed
response, repair, and
replacement times.
Choose peace of mind with Pro Care: Teradek's
Premium
Support Plan that delivers guaranteed
response, repair, and
replacement times.
Learn More