Bolt 3000 DSMC2 Wireless TX - Refurbished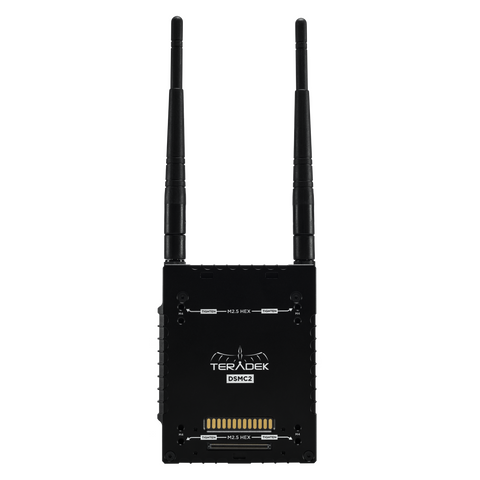 Price: $1,832.00
Deposit:$100.00
The Bolt DSMC2 is a RED camera module that features the same zero-delay wireless video of the renowned Bolt line. Bolt DSMC2 modules attach seamlessly to the back of RED DSMC2 cameras via pogo pin connections, with pass-through power and video to keep setups clean of cable-clutter and save time in prep.

Zero-Delay Video
Transmit pristine 1080p60 wireless video instantly to receivers up to 3,000 ft. away. Pair with the Bolt 10K to get up to 10,000 ft. of range.
Compatibility
Bolt DSMC2 modules are compatible with Bolt 3000, XT and LT systems, along with a wide variety of unique receiver solutions like SmallHD's 703 Bolt, Focus Bolt, ultra-long range Bolt 10K, and the universal Sidekick series.