Cutting Through Interference at Anime Expo with Teradek Bond and Bolt 4K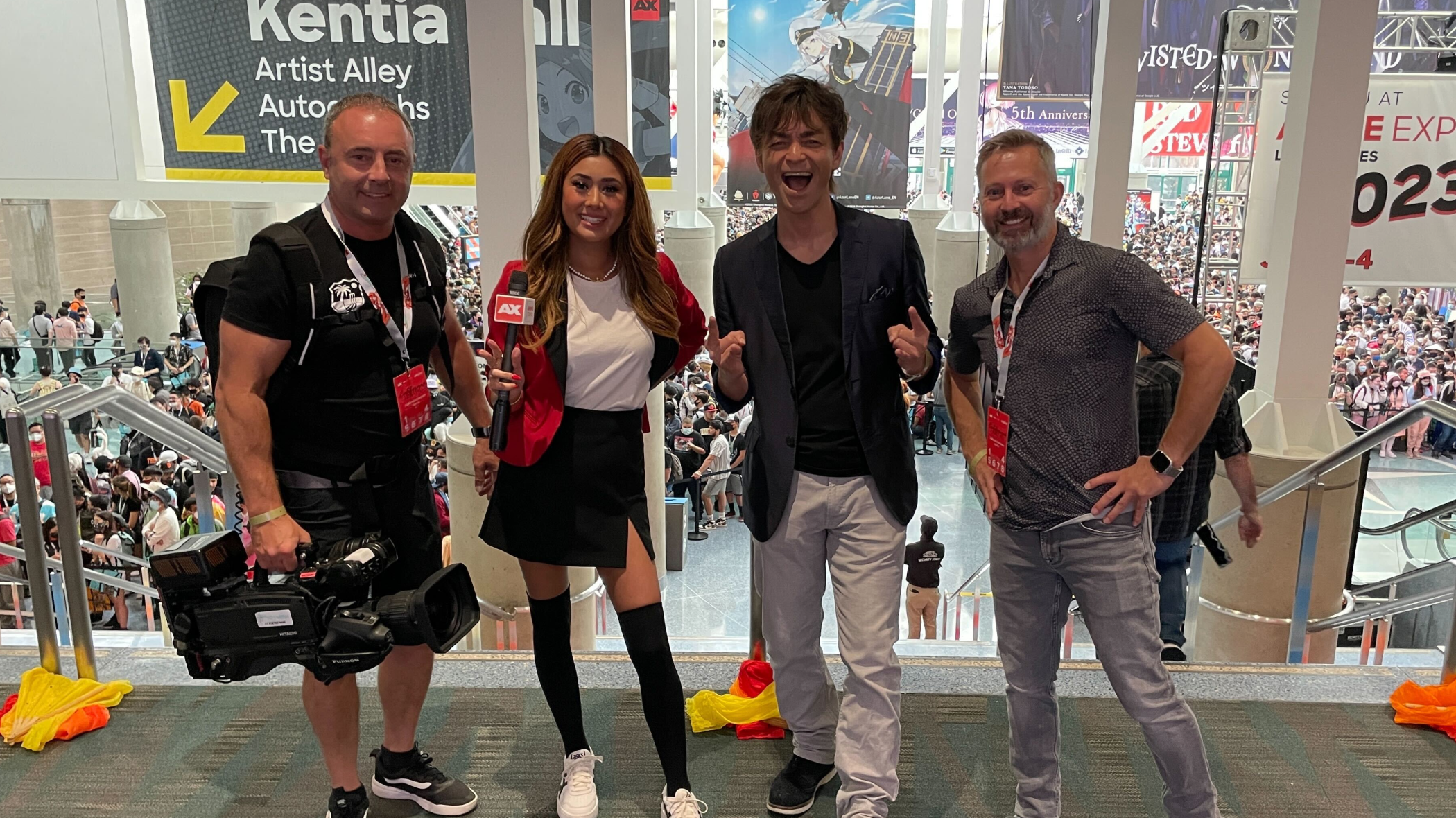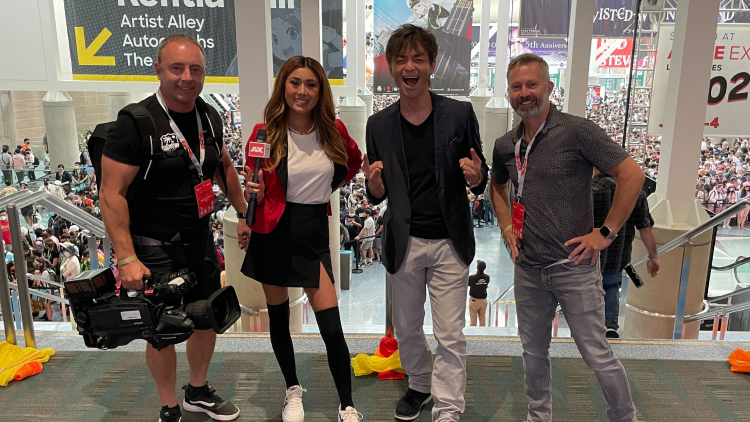 Overview
As trade shows continue to re-open around the world, Anime Expo 2022 was no exception. This July, the LA Convention Center saw an influx of over 100,000 anime fans that quickly put the building well overcapacity. In addition to the in-person attendees, the reach of Anime Expo has become global and the demand for live coverage has increased. Large crowds meant an even larger number of smartphones and other devices – creating a higher congestion of radio frequency signals that are sure to disrupt transmission signals for anyone.

Nothing a Teradek Bond can't handle. The Bond backpack provides encoding and bonding functionalities all within one mobile kit for mission critical live streaming video.
Making it happen with the Teradek Bond Backpack
Using cellular bonding with four private sim cards on four different internet carriers, the video team at Anime Expo received priority cell signals – providing a redundant and diverse connection that avoided any signal drops. The result was a reliable and high-quality live stream of the opening ceremony that cut through the intense interference that any other streaming workflow would struggle with. A huge feat for a live broadcast from the largest event ever held at LA Live.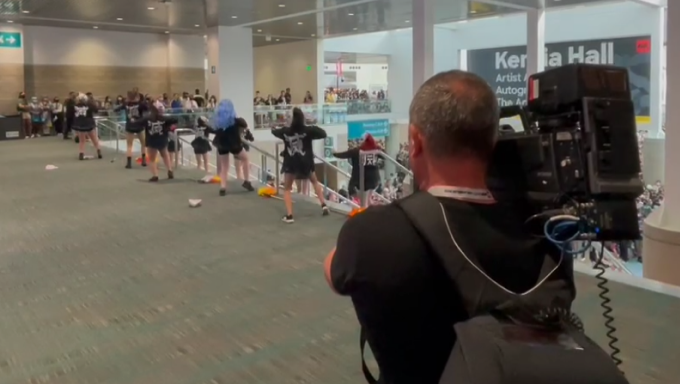 Anime Expo's video team were not the only ones leveraging Teradek's signal strength technology. Bento and VShojo came prepared as well with Ranger, Bolt 4K Max, and SmallHD Cine 24 to optimize their booth's workflow and provide the ultimate fan experience.

First, a little background on VShojo. VShojo is a VTuber company that aims to connect streamers to their fan base with virtual avatars to remove any perception of bias and foster an environment for genuine connections. Their Anime Expo booth featured VTubers live streaming into the booth from around the world, having conversations with fans on the show floor in real time.
When it was time to plan for their Anime Expo booth, VShojo turned to Bento–a creative production agency based in Southern California to create a system that would reliably transport AV from their booth to the mobile experience. Bento curated a setup that was crucial to the customer experience, as it avoided data loss or interference when utilizing a 4G, 5G, or WiFi network.

This made VShojo's unique VShojo Live Experience booth concept a reality. The Vshojo Live Experience sent HD video both ways from a mobile rig, allowing Vshojo's VTuber talent to see, hear, and interact in real time with their fans.

Whenever VShojo decided to take their VTuber feed away from the booth and across the convention floor, Bento's setup with Ranger and Bolt 4K Max touted a 5000+ ft wireless range, enhanced signal performance, zero-delay transmission, and an up to 4K HDR image quality.Fans were able to seamlessly interact with their favorite VTubers on the SmallHD Cine 24 in real time without delay or interference.

"We're always looking for new ways to use existing technology," says Tomber Su, Creative Director at Bento. "Teradek is known in the film industry for the reliability of their wireless products and we knew they would be a good fit for this experience."

Watch how Bento and VShojo accomplished this major streaming feat with Ranger, Bolt 4K Max, and SmallHD Cine 24.
Want to learn more about
products in this article?

Sign Up for Updates on our Newest Products