When the pandemic brought the world to a standstill, organizations that relied on foot traffic experienced a sudden pause in operations. In Singapore, animal shelters were heavily affected as pet adoptions and fundraising events ceased to a halt.
But with the help of live streaming service provider Kactus Singapore, animal welfare organization Hope for Animals was able to resume adoption activity and fundraising events through a live streaming effort that they called Project Adopt Live.
We interviewed them to find out how Kactus Singapore used Vidiu Go to make this endeavor possible along with the power of Teradek Core's network bonding.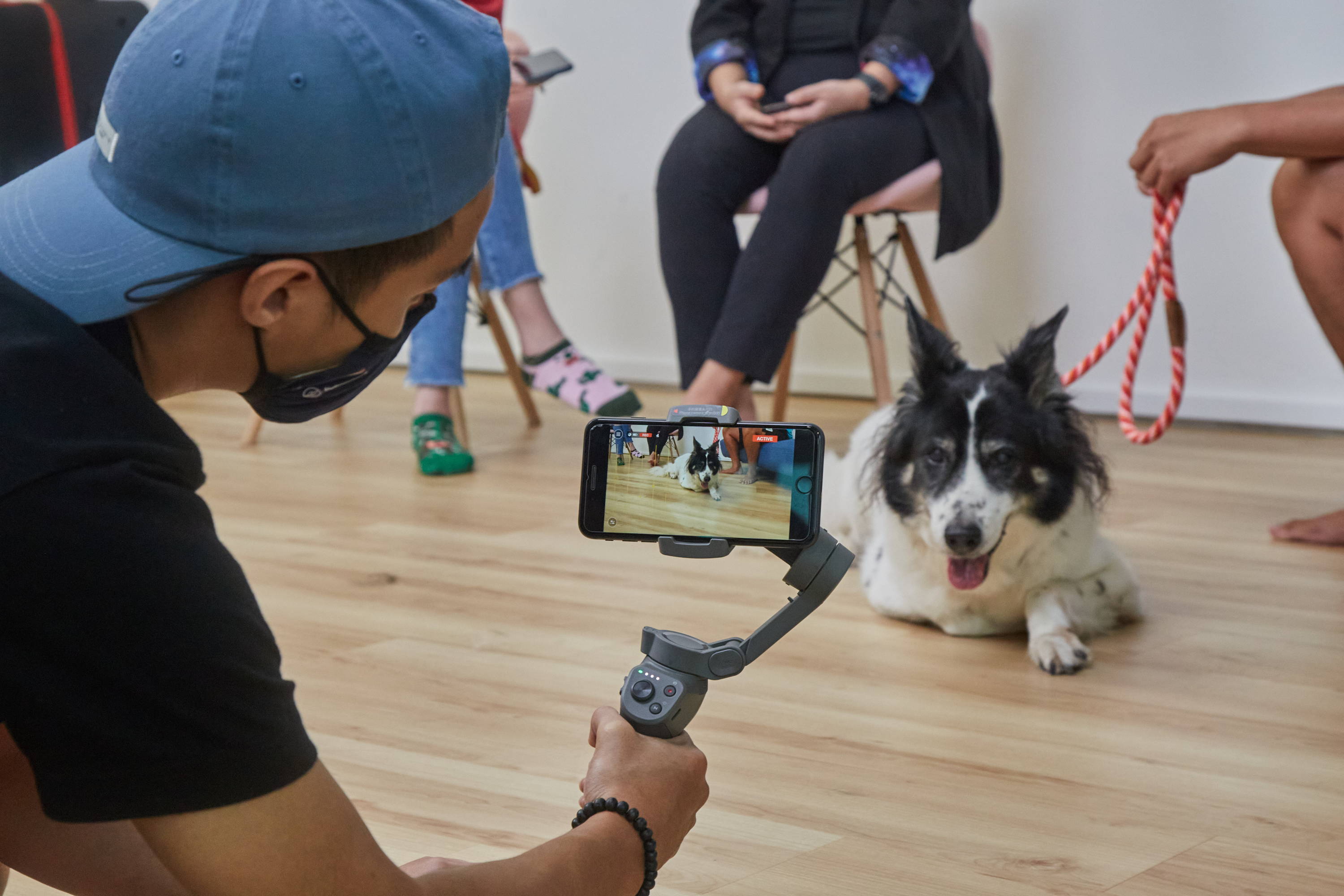 In the live streams, the hosts of Project Adopt Live introduce the animals one by one to give viewers a better sense of the animal's personality, characteristics, and type of home they'd best fit in with. Photo courtesy of Shian Bang.
---
Teradek: Hi Kactus Singapore, we saw that you've been live streaming pet adoptions lately! How did that all get started?
Kactus Singapore: We are a live-stream studio called Kactus Singapore that (specializes) in mobile, multicam live-streams. When lockdowns happened last year in April, many of the animal shelters were unable to host visitors and adoption rates plummeted. All adoption-related and fundraising events had to halt. A group of volunteers (hosts, graphic designers, photographers, videographers, etc.) decided to bring the adoption drives online and showcase the animals via live-stream. We have been supporting this live-stream project on a pro bono basis. 
The planning and execution of these virtual adoption drives are done by an animal welfare (organization) (Hope For Animals, @hopeforanimalssg), while Kactus comes in as the main live-stream partner.
We named this collective effort Project Adopt Live (PAL), which goes live every two weeks. So far, we have covered 3 seasons, 30 episodes in total, each about 1.5hrs. Around 70% of the animals we feature on these livestreams go on to be adopted!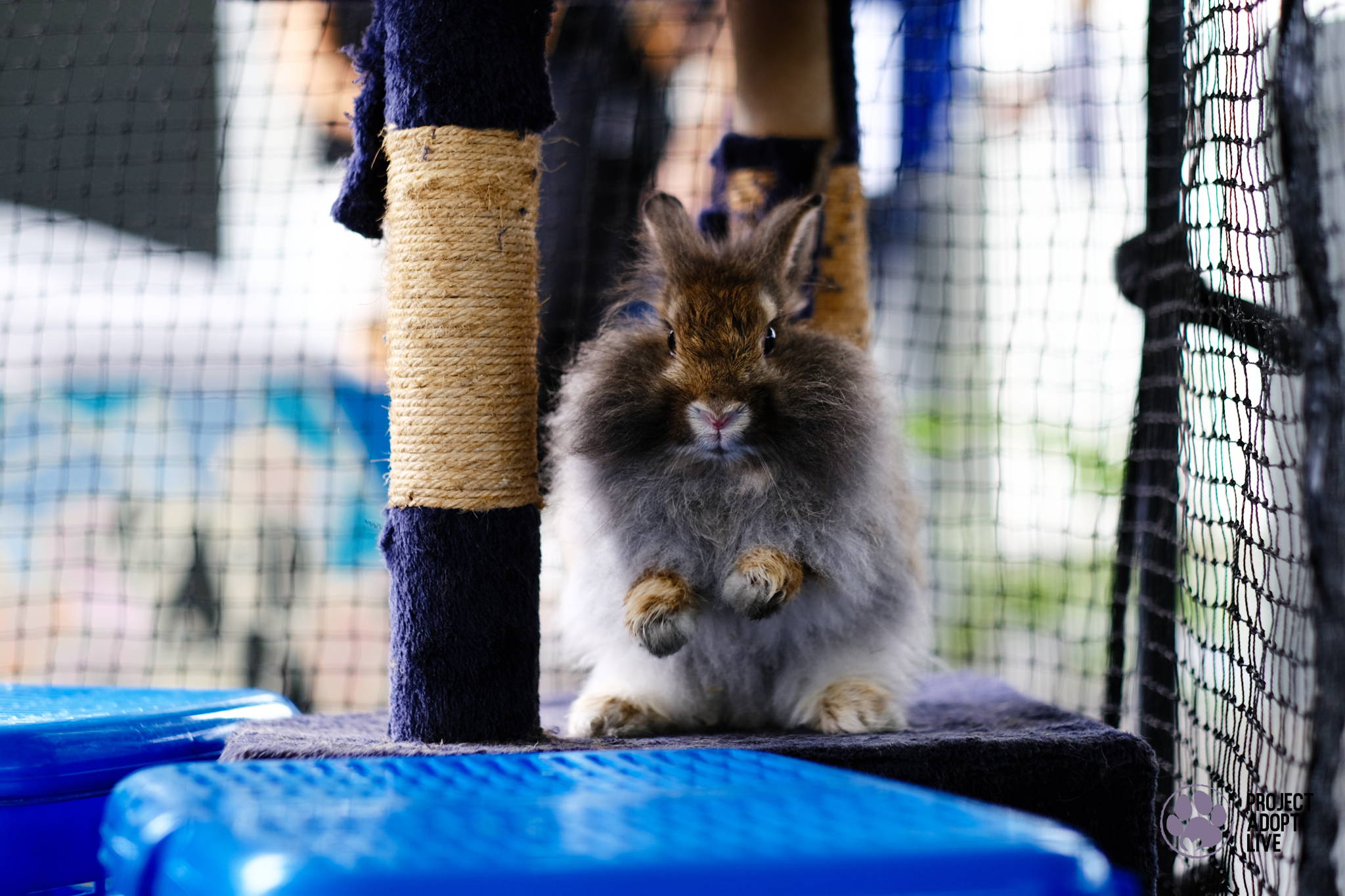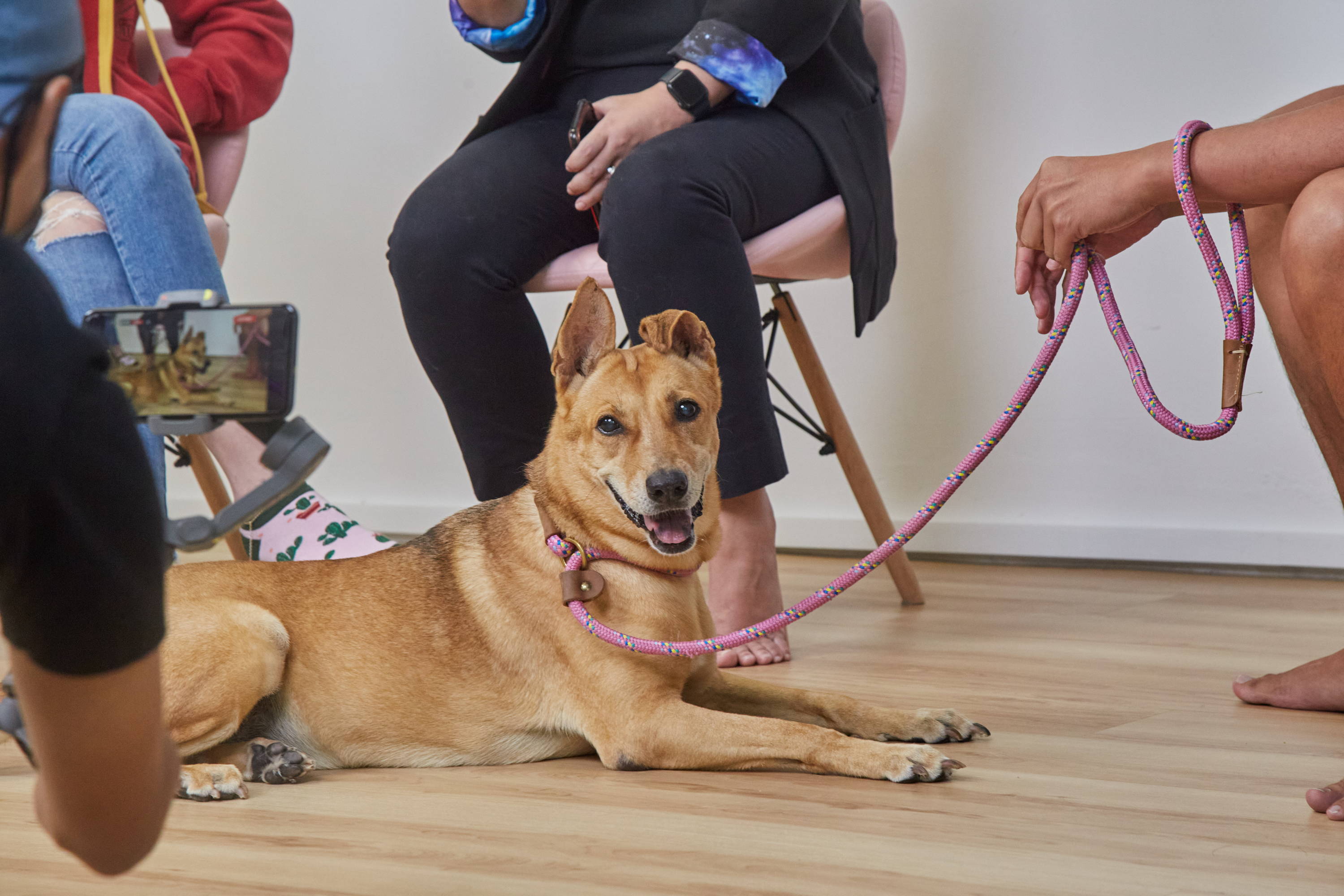 Two of Hope for Animals' furry friends being featured on Project Adopt Live. Photos courtesy of Ivan Wong and Shian Bang.
Teradek: How have you been using Teradek live streaming products, specifically the Vidiu Go and Core?
Kactus Singapore: How Teradek Vidiu Go comes into play is when we have to stream at the shelters themselves. The shelters are typically located in less populated areas with poor cellular connections, and we have successfully used it to bond three connections from different telcos so that the live-streams can be done in such areas. In certain cases, we also do multi-destination streams via Core Cloud. With the capability to manage the angles, overlays and videos using iPads (switching device) and iPhones (cameras), we have streamed in such challenging places, sometimes with very limited space.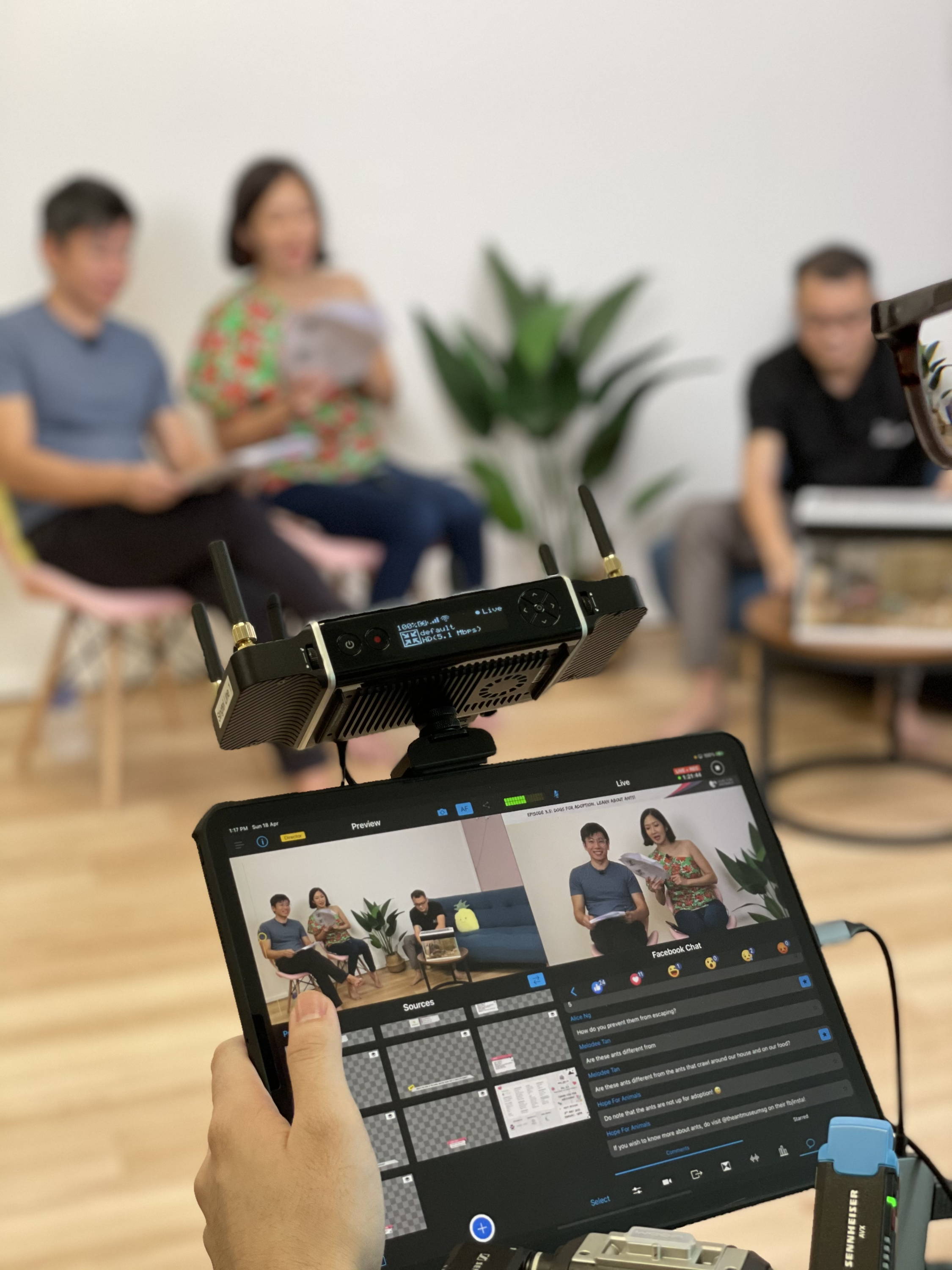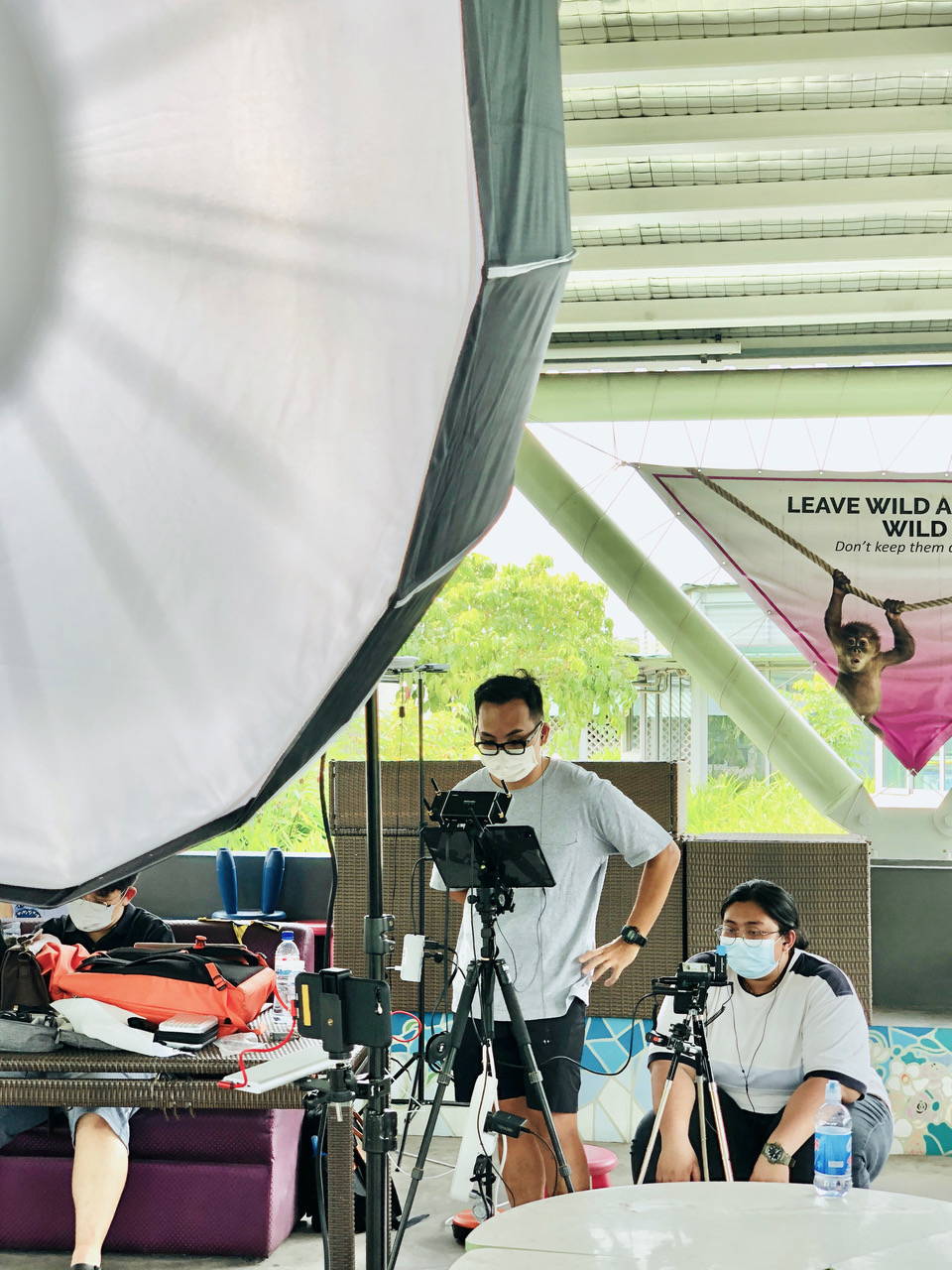 When live streaming from the animal shelters, network connection can be unstable. Teradek's Vidiu Go became a vital tool with its network bonding ability to strengthen the signal no matter where they streamed from. Photos courtesy of Kactus Singapore.
Teradek: Can we see any of these virtual adoption drives?
Kactus Singapore: Here are the episodes that we did outside of the studio using Vidiu Go!
---