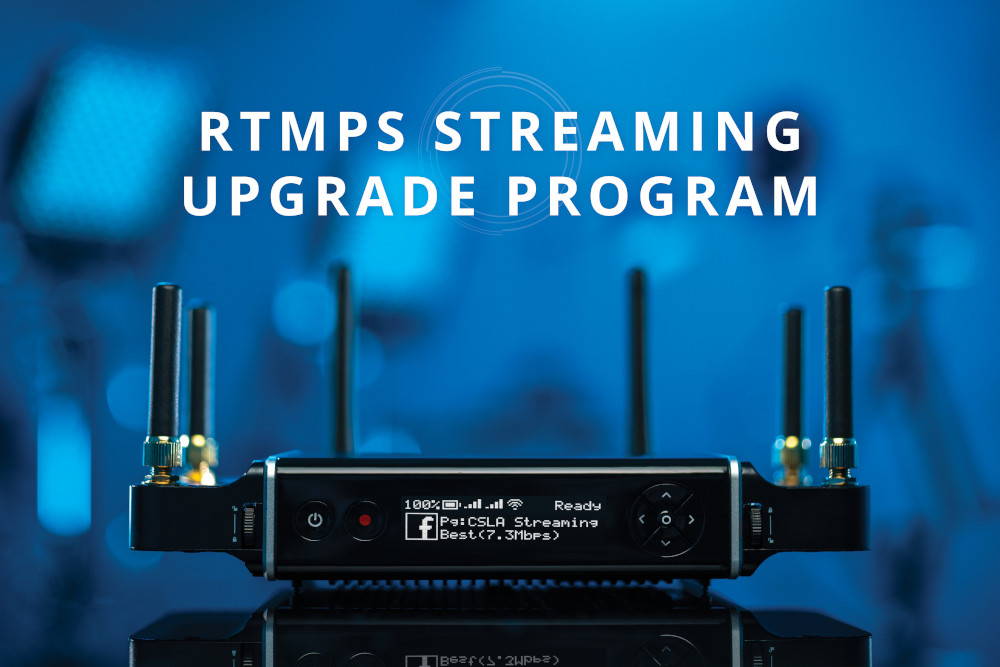 Is your encoder compatible with Facebook Live?
Save your stream and upgrade to an encoder with RTMPS and 1080p support. 
Facebook announced two major changes to its streaming requirements, and we want to help you stay ahead of the curve!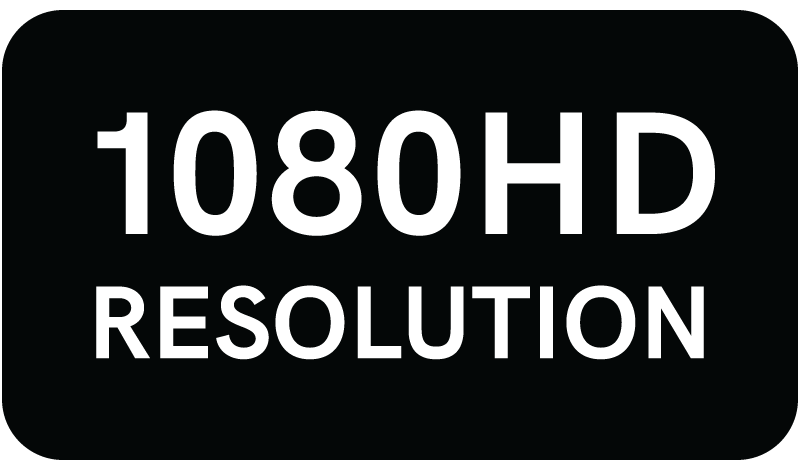 As of October 1, Teradek encoder owners will gain access to streaming in 1080p on Facebook. Whether you're taking advantage of this exclusive HD publishing capability on Facebook or want to elevate your streams on another CDN, you'll need an encoder that can support 1080p resolution to deliver the best possible video quality to your viewers.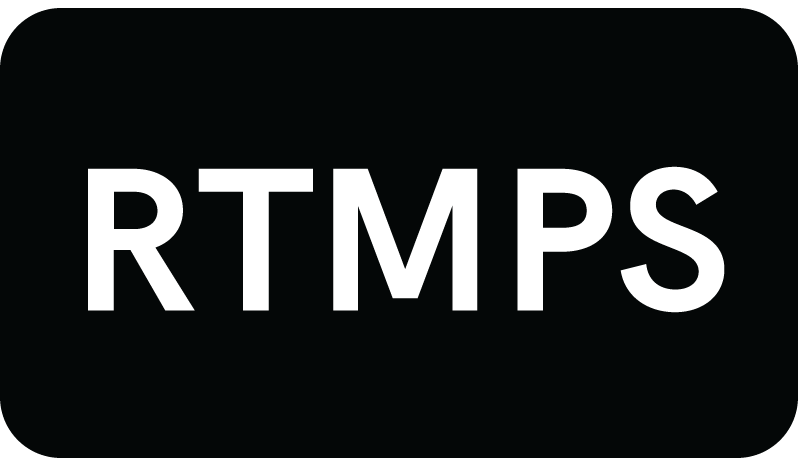 As of November 1, Facebook will no longer support the original RTMP streaming method for any destination. Instead, it's moving to the more secure RTMPS, but legacy encoders (1st and 2nd Generation Cubes, VidiU, VidiU Mini and VidiU Pro) that cannot support this new protocol will no longer be able to stream to Facebook.
With the Teradek RTMPS Streaming Upgrade Program you can earn 20% off of our VidiU Go featuring HD video, RTMPS support, HEVC transcoding, and Core compatibility.
Hurry! Offer ends November 30, 2019.
Anybody can stream live online, but not everyone can make it professional. VidiU Go takes your live production is to the next level with broadcast-quality 1080p60 video, bonded network redundancy, and cutting edge HEVC compression.
VidiU Go HDMI is a standalone encoder perfect for anyone streaming with a reliable WiFi or ethernet connection, or stepping into the world of streaming with a simple setup.
The VidiU Go Deluxe Kit includes a dual-input encoder, 2 4G LTE Node modems, accessories, and a $500 Core credit. This kit has all of the tools you need to bond network connections for streaming in remote or congested areas.
---
What is RTMPS?
RTMPS is a secure form of RTMP transport, also known as Real Time-Messaging Protocol (RTMP) on a TSL/SSL connection. TheTSL/SSL part of the protocol gives your stream an extra layer of security while en route to its destination. RTMPS encrypts your live stream and prevents any third-party from intercepting your data. Recent security concerns prompted Facebook to begin rolling out this more secure transport protocol in May.
Why can't legacy encoders handle the new protocol?
Since RTMPS encrypts your stream's data, it requires a lot more processing power than the standard RTMP. Think about it this way: whereas RTMP only had to carry your stream, RTMPS is responsible for you stream and it's security team.
Since all of the major CDNs - including Facebook through November 1 - require only RTMP, most older encoders, Teradek and otherwise, were not designed with software capable of encoding and processing a stream with more data.
What does RTMPS mean for multi-destination streaming?
Say you're streaming to Facebook, which requires RTMPS, and YouTube, which requires RTMP, simultaneously. Since the platforms use different streaming protocols, do you have to configure two different streams? Good news - you don't! As long as you have an encoder that supports RTMPS and subscription to Core or Sharelink for multi-destination streaming, the built-in API will handle all of the logistics of routing your stream for you.