Camera Back
Camera Back
PTZ
PTZ
WIRELESS ZERO-DELAY VIDEO AND CONTROL
Live Production Has Never Looked This Good

Whether you're on stage or at the back of a venue, Orbit helps you capture your event's most important shots like never before. Our patented zero-delay technology allows you to transmit your live video footage up to 5,000 ft. away with no delay and stunning picture quality.
Orbit utilizes our patented JSCC technology to deliver video quality that is nearly indistinguishable from a cable, all while transmitting at less than 1ms delay. Every model supports all common HD and 4K resolutions up to 60 fps while providing support for HDR workflows.
Orbit offers the industry's best protection against prying eyes with AES-256 encryption and RSA 1024 key pairing. Combined, these two technologies ensure nobody can decrypt your wireless feed or connect another receiver to your system without explicit authorization.
Power Through Interference

Our proprietary RF design ensures your wireless transmission stays robust even in the worst RF environments. Unlike IP-based systems, RF interference doesn't add latency to Orbit's transmission. Instead, Orbit can dynamically switch operating frequencies to avoid noisy channels, allowing you to continue transmitting worry-free.
Wireless PTZ Camera Control

Orbit can do more than just transmit audio and video. It can also remotely control your PTZ cameras. We've integrated VISCA and Panasonic control protocols, so you can send commands right over Orbit PTZ's wireless link. Orbit supports RS-232 and RS-422 interfaces which enables colorists and painters to remotely paint your cameras to synchronize color and camera settings.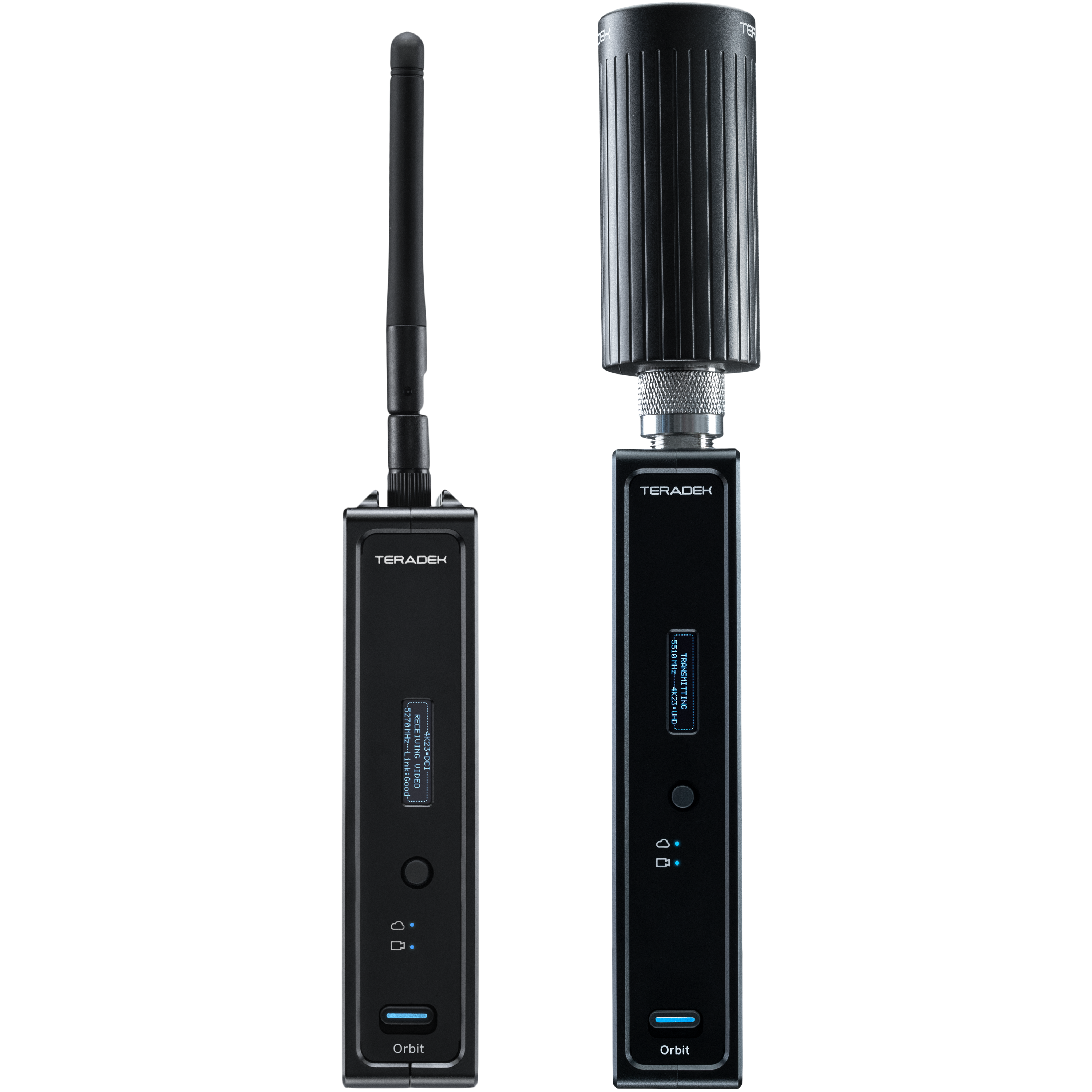 Orbit is the world's first sub-frame wireless video system that transmits lossless, 4K HDR video over ranges up to 5,000 ft. (2km). Unparalleled resistance against channel interference and ENG camera integrations make Orbit an invaluable asset for broadcast and live production workflows.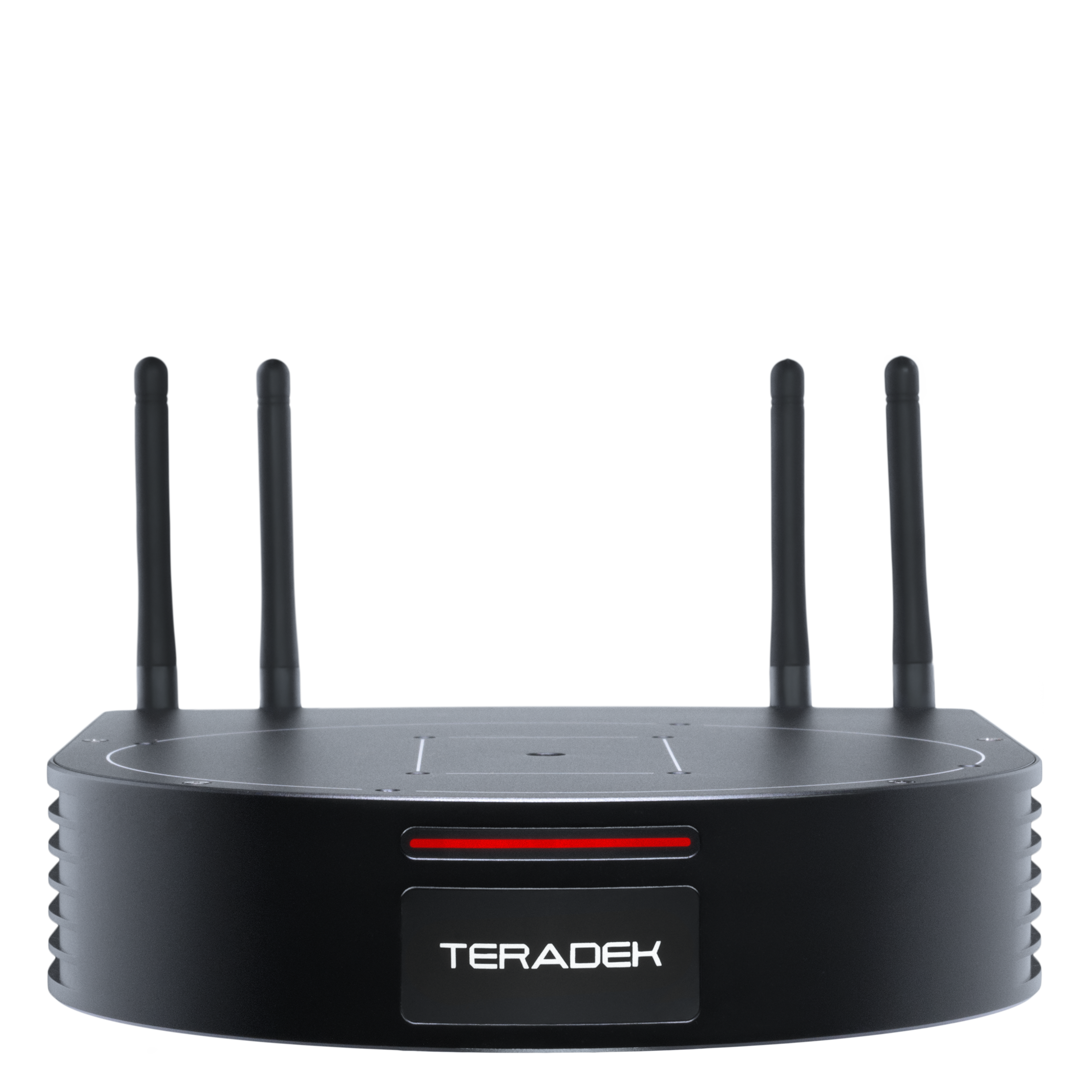 Transmit zero-delay, lossless, 4Kp60 video and camera control commands over ranges up to 1,000 ft. (305m). Orbit PTZ is specially designed for PTZ cameras, giving you a seamless, long-range wireless solution for quick deployment and cable-free workflows.
Thanks!
This field is required
This field is required